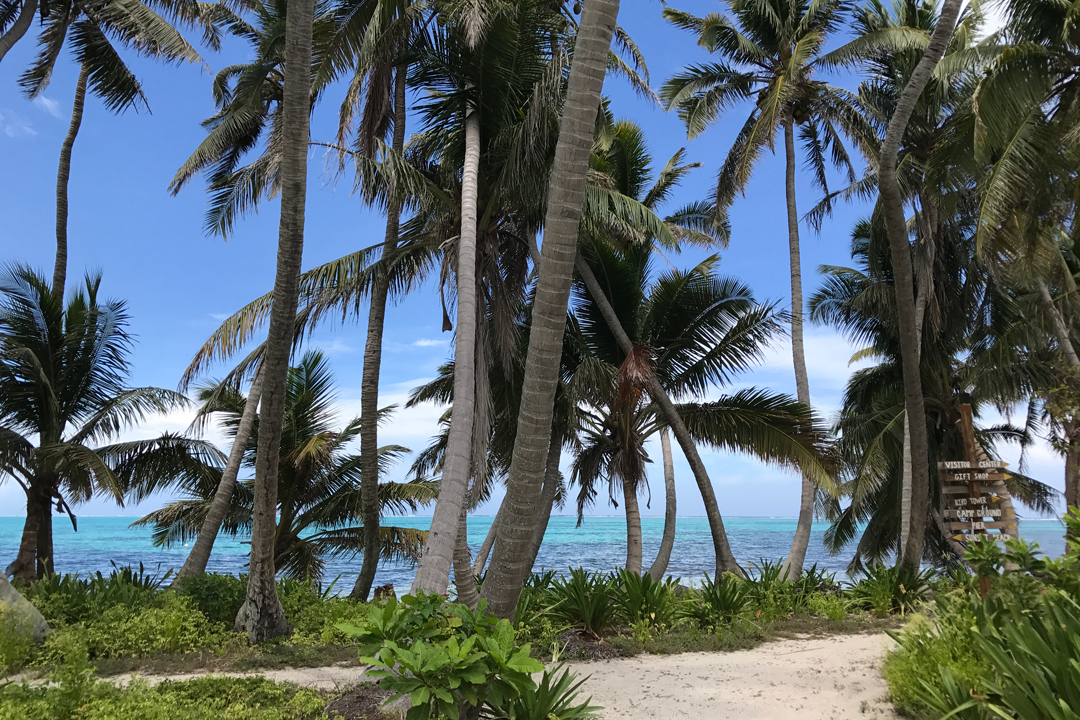 Honeymoon in Style, Without Busting Your Bank Account
Planning (and paying) for a wedding is not only costly, it's also stressful. So it only makes sense that you are looking forward to a nice, relaxing, post-wedding getaway. The problem is that it can be hard to pay for a big trip on top of a ceremony and reception. Consider these cost-cutting strategies to help you honeymoon in style instead of fretting about finances.
Plan ahead.
While the whirlwind of wedding planning can monopolize your time, don't put your honeymoon on the back burner. Shop around and plan well in advance to find deals and avoid paying full price. Booking early, whether it be hotel rooms, excursions or packages, can often help you save serious money.
Follow resorts, hotels and airlines on social media and watch for discounts and deals. Also, sign up for their emails to get notified directly when they have specials. Compare pricing on travel sites and apps for price drops.
Go all-inclusive.
Typically, all-inclusive packages include rooms, meals, drinks, taxes and airport transfers. With one price for the whole package, there are no surprises, and it's a bit easier to budget. However, packages can vary, so be sure to ask detailed questions about what is included in the price.
Stay local.
Make your honeymoon a road trip or travel somewhere just a few hours away. Traveling more locally can save money and allow you to splurge on other things, like a couple's spa package or fancy dinner.
Be flexible with your time.
Your honeymoon doesn't have to occur immediately after the wedding. One way to save is to avoid peak travel times for your destination, which is another way to find cheaper flights, hotels and fewer crowds. And, if your budget is too tight right after the wedding, you can always take a long weekend getaway, and then save for a big trip later.