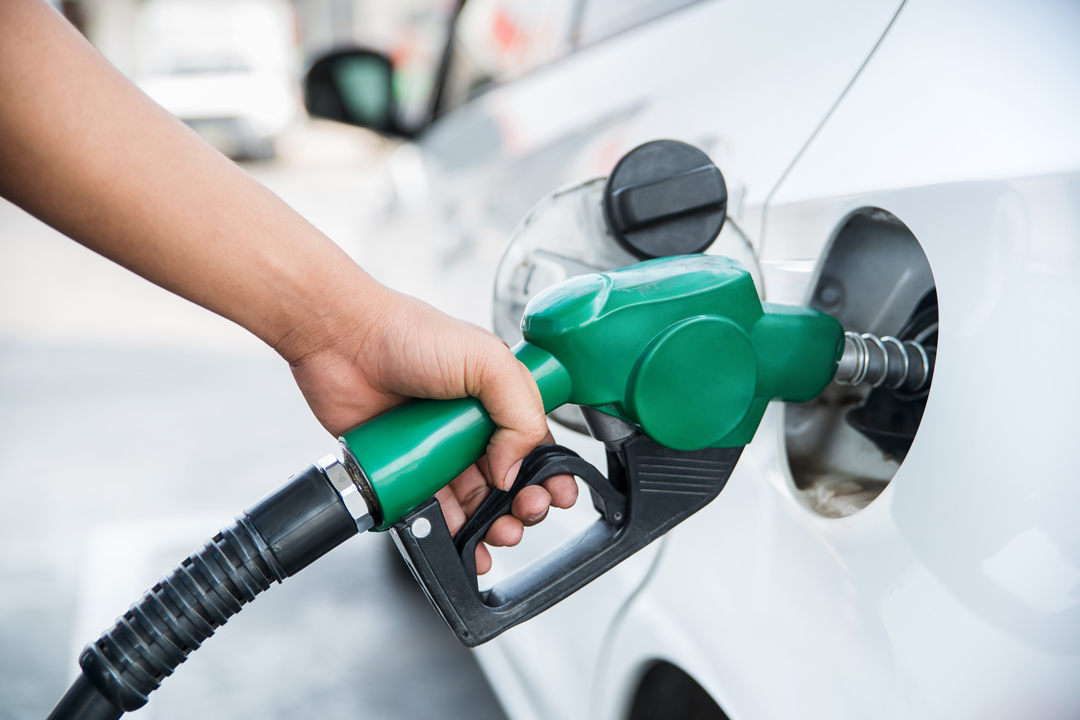 Save Money on Gas This Summer
Typically, the arrival of summer means loading up the car, filling the tank, and hitting the road for a summer adventure. But the recent increase in gas prices may have you considering a staycation instead. You don't have to let gas prices put a damper on your summer plans. With a little extra planning, you can keep your gas cost lower with these strategies.
Plan ahead and shop around. Don't just fill up where it's convenient. Try using apps like GasBuddy, AAA TripTik, Gas Guru and IGasUP to help you find the best prices near you and along your route.
If you are traveling through different states, check ahead to see how prices different from state to state. It may be worth researching so you can fill up where it's cheapest.
Take advantage of loyalty programs with gas rewards points. Some supermarkets, such as Homeland and Reasors, offer rewards points that you can use at the pump to get discounted gas. Some major gasoline companies also have their own loyalty programs as well. Search your local stores and gas stations to see what loyalty programs they offer.
For even bigger savings, search for the lowest prices and, then, you might want to try "Pay with GasBuddy." This program, recently rolled out by GasBuddy, offers additional savings in which users receive 10 cents per gallon off their first fill-up and, then, five cents off each gallon thereafter.