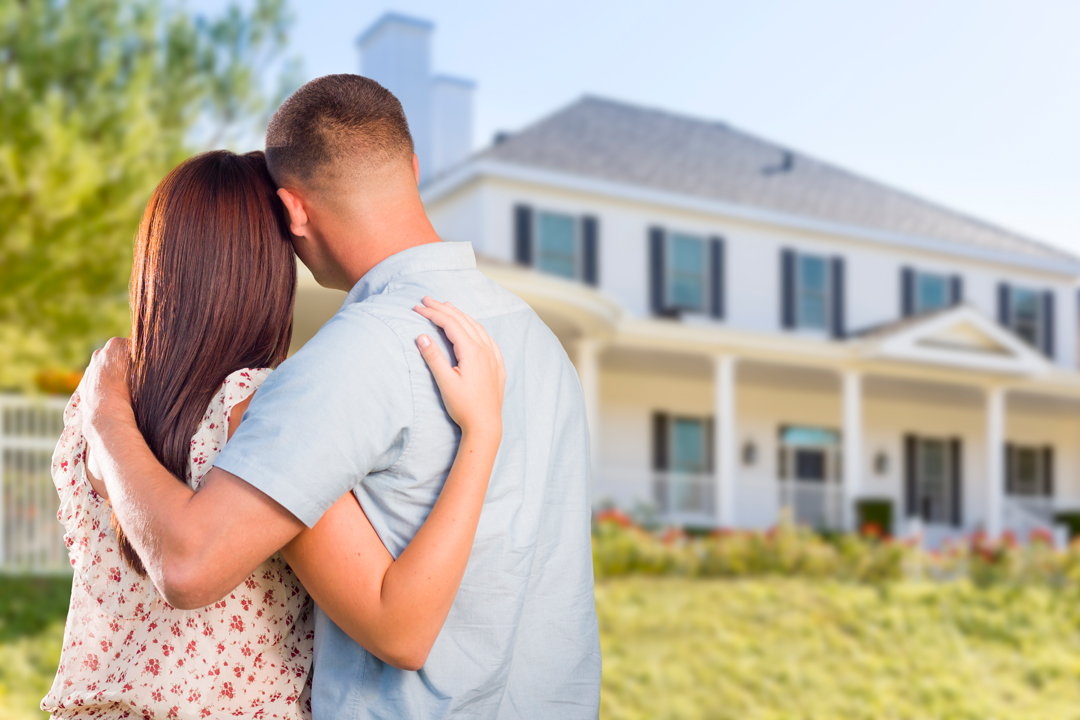 Buying a Home? Consider a VA Loan.
Home ownership is one of life's major milestones and comes with many benefits. There are many important aspects to consider, one of which is financing. Before applying for a new mortgage to finance a home purchase, veterans should consider some of the advantages of VA home loans.
VA-guaranteed loans provide active duty military members and veterans an opportunity to buy a home with competitive rates and, often, with no money down. They don't require monthly mortgage insurance premiums, but they do include VA Funding fees that can be rolled into the loan amount.
Every situation is different, so when looking at mortgage options, it's important to look at rates, mortgage insurance, eligibility and down payment requirements.  Learn more about your options.