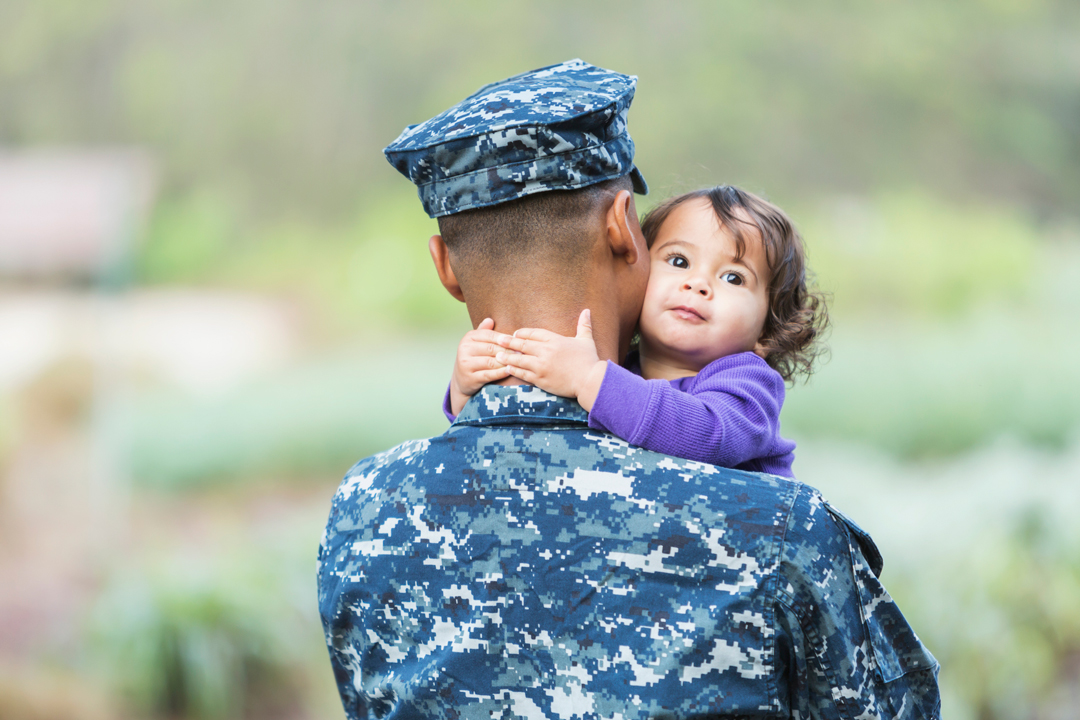 Workshops for military
Tinker Federal Credit Union's Financial Education team will be hosting two workshops in honor of Military Saves Week, which takes place February 25 – March 2, 2019, at Tinker Air Force Base.
Rebuilding After a Financial Crisis
Tuesday, February 26
Noon – 1 p.m.
Learn how to get your finances back on track, including budgeting, repaying debt, rebuilding credit, establishing emergency savings and replenishing retirement savings.
Identity Theft Solutions
Thursday, February 28
Noon – 1 p.m.
Learn the methods identity thieves use to access confidential information, tools for preventing ID theft and steps to take should identity theft occur.
RSVP by February 15 to SchmidtJ@TinkerFCU.org, WindischT@TinkerFCU.org or sign up at our Area A branch. Lunch will be provided.
Workshops will take place in the Area A community room, Building 420.