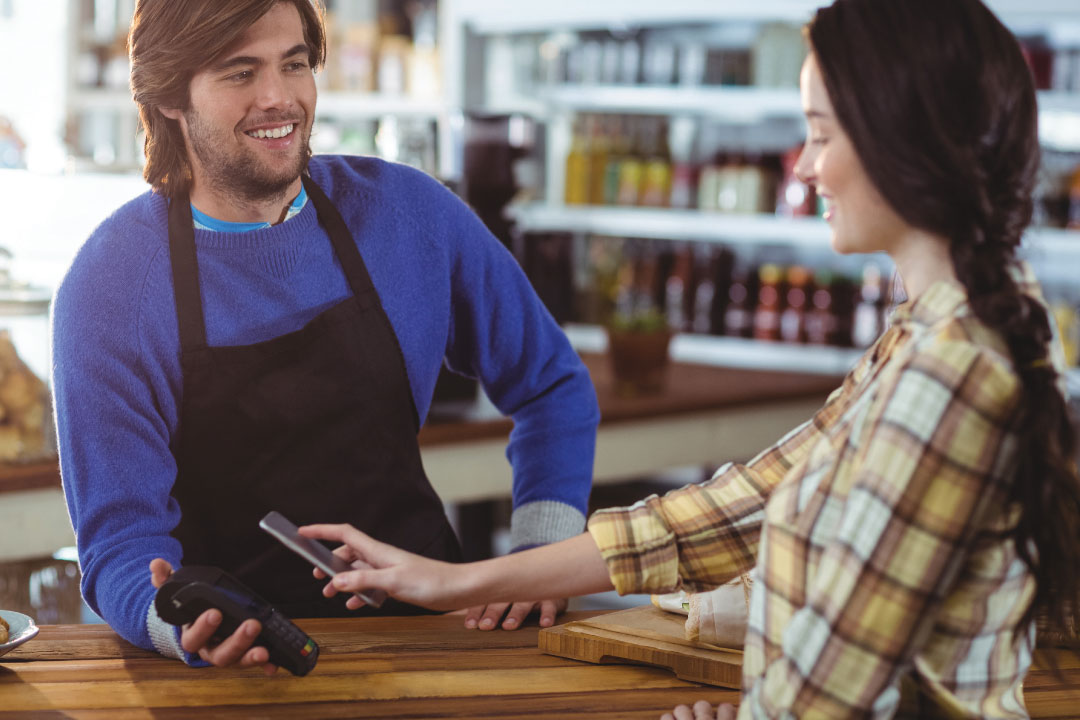 What You Should Know About Digital Wallets
The term "digital wallet" is a phrase being tossed around frequently, but maybe you still aren't sure what it is. Here are the basics of a digital wallet and how you can take advantage of its features, according to CO-OP Credit Unions.
A digital or virtual wallet is essentially an app that enables you to make mobile payments from your smartphone. A digital wallet allows you to store the information from credit and debit cards in one convenient place. You can easily make purchases and payments with a swipe of your finger.
There are many great benefits to digital wallets. One benefit is the security it provides to your personal card information. Digital wallets use a technology called tokenization, which is a process that substitutes non-sensitive information for sensitive, personal information like your credit card number.
Digital wallets are great for budgeting, too. It allows you to keep track of where your money is going and how frequently you are spending it. With a digital wallet, you can look at past and current purchases and adjust accordingly to stay on track with your budget and future spending. They are also a good way to store all of your loyalty cards and member rewards information to help you save even more money.
Learn about TFCU's digital wallet options.