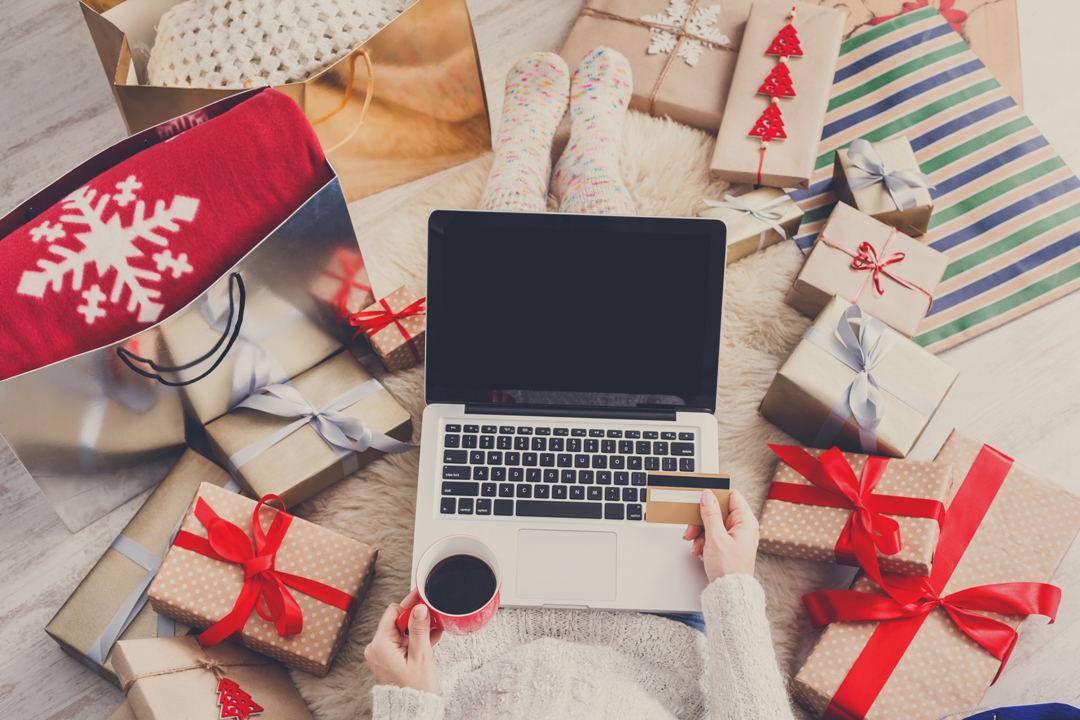 TFCU Visa Gift Cards Make Great Gifts
Want to do your holiday shopping at one place and ensure those on your gift list get exactly what they want? TFCU offers you a gift-giving alternative to the traditional wrapped present that can do just that—a Visa Gift Card. It can be used for purchases at merchants where Visa cards are accepted, which means your loved ones have the freedom to get what they truly want.
So, avoid the malls and do your shopping in one easy visit to your nearest TFCU full-service branch. You can get a card for as low as $20, up to a maximum of $500. Learn more about Visa Gift Cards or stop by any of our full-service branches.