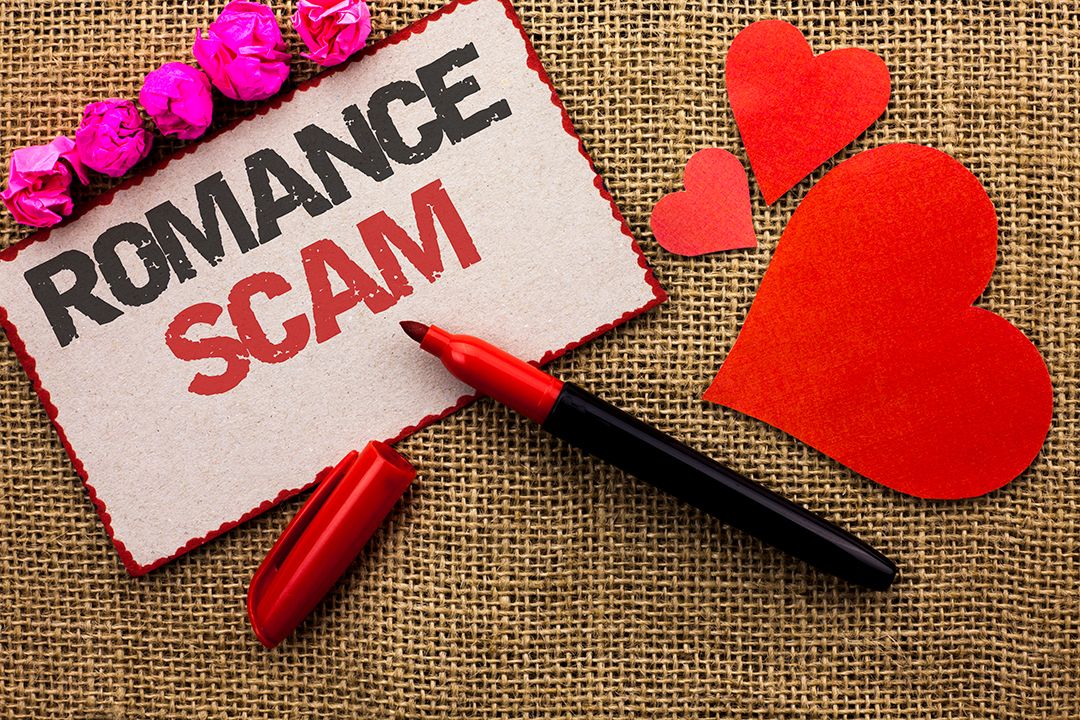 True Love Does Not Require Wire Transfers
Online dating, now more than ever, has helped many people find companionship. But, romance scams are plentiful, and true love should never include a financial transaction, especially a wire transfer.
Romance scammers prey on both your desire for connection and your natural inclination to be helpful. They meet individuals online and offer companionship and love in exchange for help with transferring money to and from "friends, family and businesses." For example, one recent scammer encouraged the transfer of thousands of dollars for "legal fees" to one individual, while also requesting the transfer of a large sum of money to another individual for "bills."
And, more and more people are drawn into this common scam to separate them from their money and get them in serious financial and criminal trouble. When looking for love online or otherwise, be wary of individuals who encourage you to engage in the transfer of funds. Romance scammers are very crafty and believable and often coach their prey to lie about the source of funds coming in and out of their accounts, making apprehending these crooks extremely difficult. If you find yourself in this situation, contact your financial institution immediately.