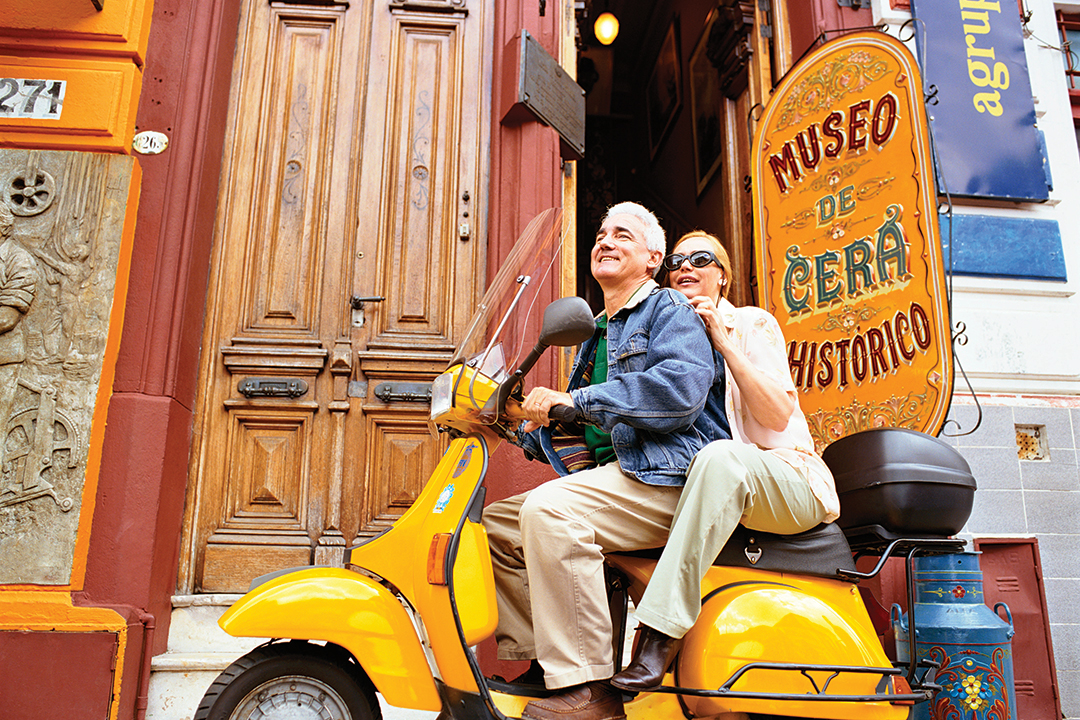 Traveling This Summer? Set Your Travel Alerts Before You Go
We work hard to ensure you have an easy, fraud-free experience with your TFCU cards. So, when we see your card being used in an area you don't typically travel to, or if your purchases aren't following your usual spending pattern, we will contact you to make sure it's you using the card. If we can't reach you, we may stop access to your card until we can verify purchases are legitimate.
You can avoid disruption in your card usage by calling our Member Service Center at (405) 732-0324, option 6, or 1-800-456-4828, option 6, in advance and letting us know when and where you'll be traveling.
If you prefer, you can let us know your travel plans through Home Branch Mobile. Simply log in to the Home Branch Mobile app, click on Travel Notification, then the Add a Trip button. Complete the information requested, including what TFCU card(s) you'll be using, dates of travel and destination.
Let us know at least 24 hours in advance, if possible, so we can get your account flagged with the information you provided.