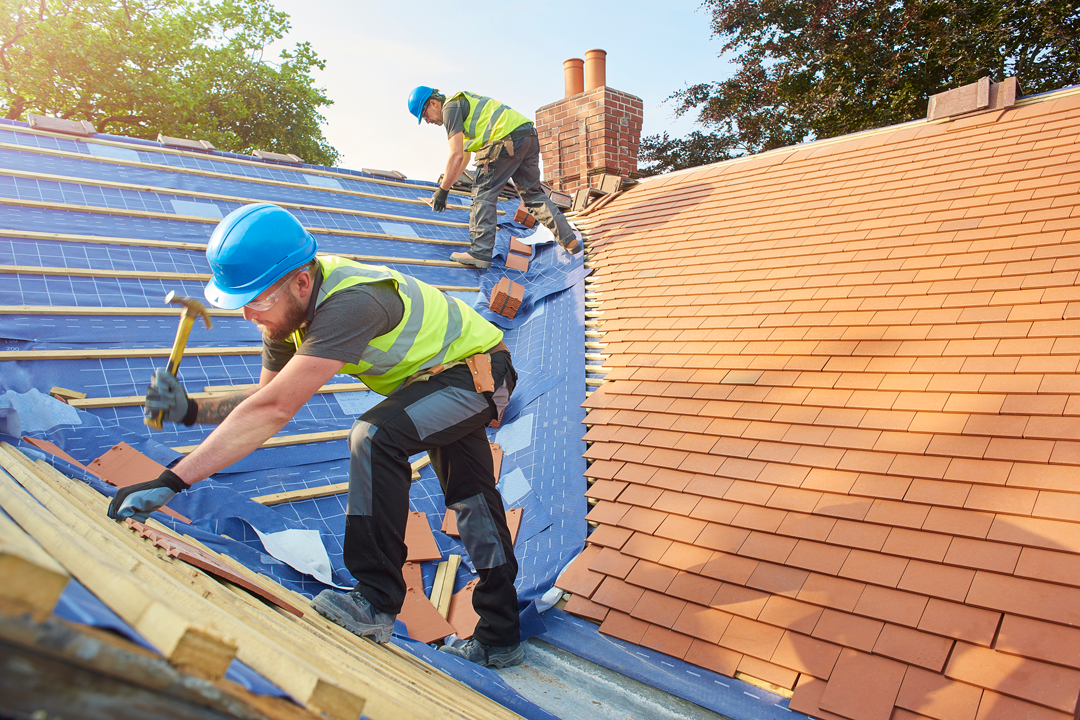 Tips To Prevent Contractor Fraud
When natural disasters strike, families and communities have many hurdles to overcome when trying to rebuild. Unfortunately, natural disasters, like tornados, also lead to an increased opportunity for fraud. In the weeks and months ahead, some people will pretend to offer contracting services for roof or other home repair, when in reality they will simply collect your money without providing the services they have promised.
Here are some simple steps that you can follow to avoid becoming a victim of this type of contractor fraud:
Beware of high pressure sales people. Reputable contractors will not pressure you for an immediate decision. Get written estimates from several firms and ask each contractor for customer references. Be extremely cautious of door-to-door salesmen or contractors who "just happen to have" materials left over from their last job.
Keep it local. If possible, work with a local contracting firm that is established within the community. Ask for referrals from family, friends, or other people you trust.
Make sure the contractor is licensed. Roofing, electrical, plumbing, and mechanical heating and air contractors must be licensed with the Construction Industries Board (CIB) to do business in Oklahoma. Before signing any contracts, ask contractors for their license numbers and call the CIB at 405-521-6550 or check online at www.ok.gov/cib/ to make sure that your contractor is currently licensed.
Do not pay with cash. Pay with a credit card or by check to make sure there is a paper trail. Contractors who ask for large up-front cash payments are likely criminals attempting to take advantage of vulnerable Oklahomans. Although legitimate businesses often require a small down payment before any work begins, don't make any large payments until the work is completed to your satisfaction. Pay either in installments as you continually inspect and approve the quality of work, or in one lump sum at the end.
Get everything in writing. Make sure all guarantees, warranties and promises are in writing; any changes to the contract throughout the project must be put into writing as well. Do not make any payments until a written contract has been signed by you and the contractor. For large repair or building jobs, require the contractor to provide a sworn statement that materials have been fully paid for and that all subcontractors have been paid in order to protect yourself from any potential liability.
Follow up if you have any doubts. Call the Oklahoma Attorney General's Public Protection Unit at 405-521-2029 if you suspect any contractor fraud. For detailed information on detecting and preventing fraud at each stage of the home repair process, go to the National Center for the Prevention of Home Improvement Fraud's website at www.ncphif.org.
Have your contract reviewed by an attorney for free. The Oklahoma Bar Association (OBA) is providing free legal review of all building and repair contracts for victims of the disaster. You can contact the OBA online at www.okbar.org or by calling 405-416-7000.
Information courtesy of Crowe & Dunlevy