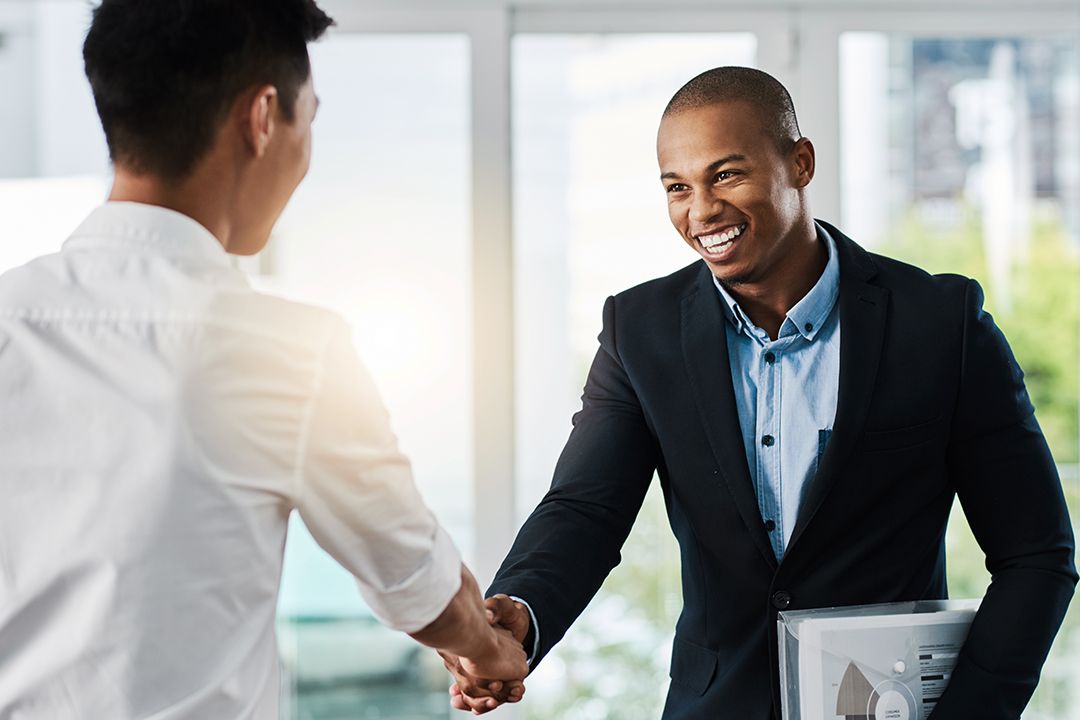 Tips to increase your chances of getting a job interview
According to an article from Marketing News, you can improve your odds of getting an interview by paying more attention to what recruiters are seeking.
Be prepared
Take advantage of popular job boards like Indeed and LinkedIn. Always have your cover letter and resume ready to go so you can quickly and easily tailor it to a job description. The earlier you submit your application, the better your chances of having it reviewed properly.
Don't be discouraged by rejection
If you don't hear back from an employer, it doesn't hurt to send a follow-up message to the hiring manager.Remember, only a small percentage of applicants score an interview, so don't be discouraged if it isn't you.
Keep your social profiles updated
Make sure all of your social profiles convey a consistent, professional and positive message about who you are and your work experience. Omissions or discrepancies may suggest a lack of attention to detail or that you may be hiding something from potential employers.
Highlight your skills
Employers often seek specific skills and qualities during the selection process. Be sure your job-related expertise shines above your other skills and is tailored to match key job competencies and responsibilities.
As you seek new employment opportunities, remember these tips to help you navigate and prepare.