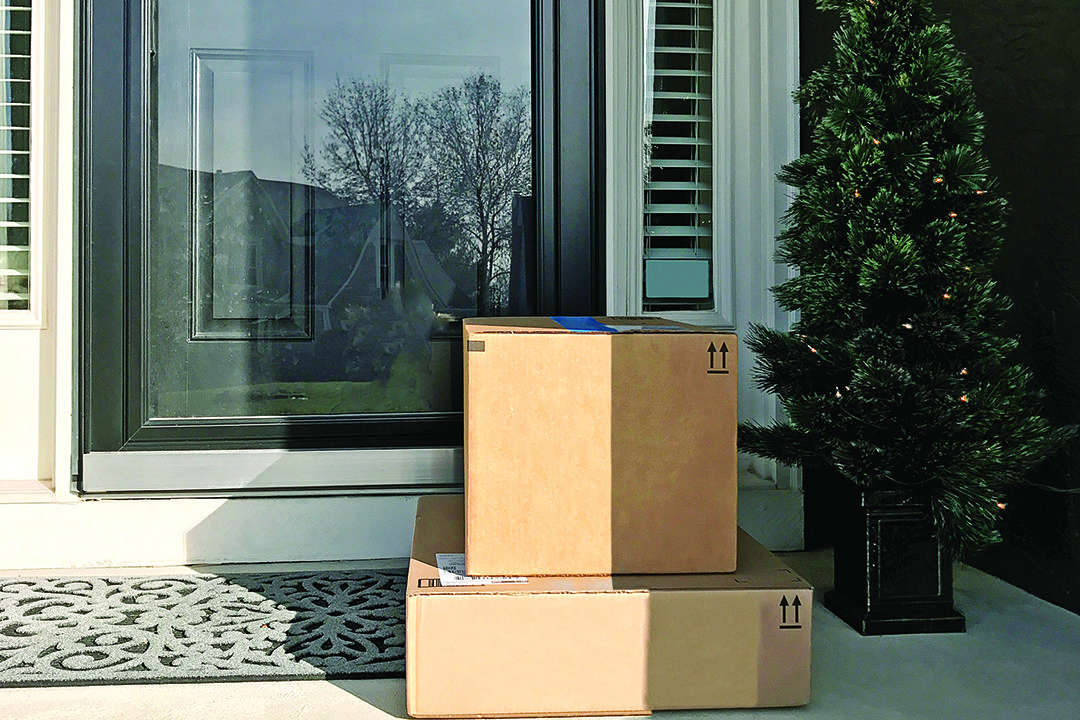 Tips to help you avoid package theft this holiday season
With Thanksgiving right around the corner, followed quickly by Black Friday and Christmas, it is safe to say the holiday shopping season has commenced. And, while it is nearly impossible to have 100 percent security when you opt to have packages delivered to your doorstep, here are a few tips to avoid theft.
Send packages to a parcel locker
The best way to prevent package theft is to have your packages delivered to a parcel locker. TFCU recently partnered with Amazon to bring Amazon Hub Lockers to seven metro OKC branches to help you keep your packages purchased from Amazon safe and sound this holiday season. Learn more at TinkerFCU.org.
Buddy up with a friend or neighbor
If you are unable to retrieve your package during the day, consider having your package delivered to your place of employment to ensure someone is present to accept or sign for it. If that isn't an option, ask a friend or neighbor to keep an eye out for your delivery.
Sign up for delivery alerts
Take advantage of carrier perks such as delivery alerts through text or email for each of your shipments. This is a great way to know when your package(s) have arrived. TFCU wants to help you shop with peace of mind this holiday season knowing your packages are not at risk for theft while you're away.