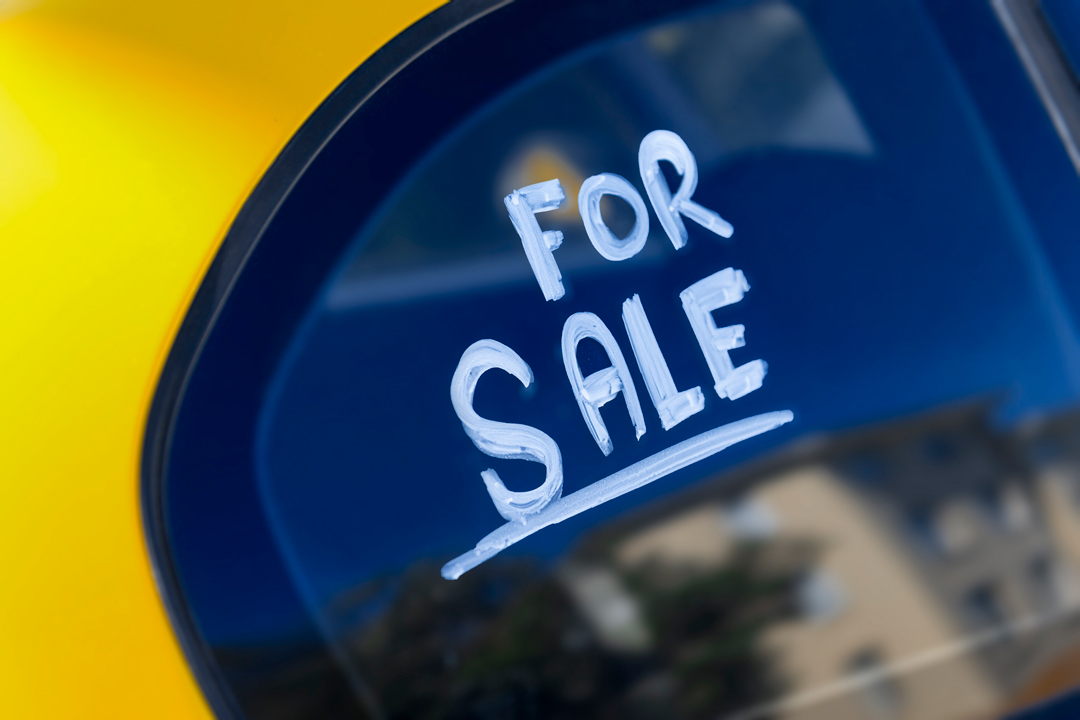 The Right Way to Sell a Used Car
Selling your used car can be a daunting task. What is it worth? How will you get the word out? And, how can you keep from getting ripped off? Here is some advice to follow.
Find out the fair market price.
Check prices through Kelly Blue Book or the NADA guide, available online or in public libraries and bookstores.
Set your price.
Decide on the price you want, and pad it by 10 percent, so you can negotiate.
Prepare the vehicle.
Clean your vehicle inside and out. This can increase your selling price by up to 15 percent. Fix problems, especially safety issues. If you knowingly sell a car with a safety problem but don't disclose it, you can be sued.
Advertise.
Place ads online and in your local newspaper's auto section. Include make, model, year, mileage, options, color, an honest description of condition and contact information.
Show the car.
Talk up the car's best points, show repair records and cite the used-car guide valuations if a prospective buyer makes a low offer. Always accompany a prospective buyer on a test drive. Don't hesitate to refuse this courtesy if you have any doubts about the individual. Verify driver's license and proof of insurance. And, don't let anyone under 18 test drive the vehicle without a parent or guardian present.
Prepare paperwork.
Draw up a bill of sale yourself, listing the sale price, the car's year, make, model and vehicle identification number (VIN), shown on the car's title. Date the document and state that the vehicle is sold "as is."
Transfer title.
On the car title, there is a box in which the owner must sign before the buyer can get the title issued in his/her name.