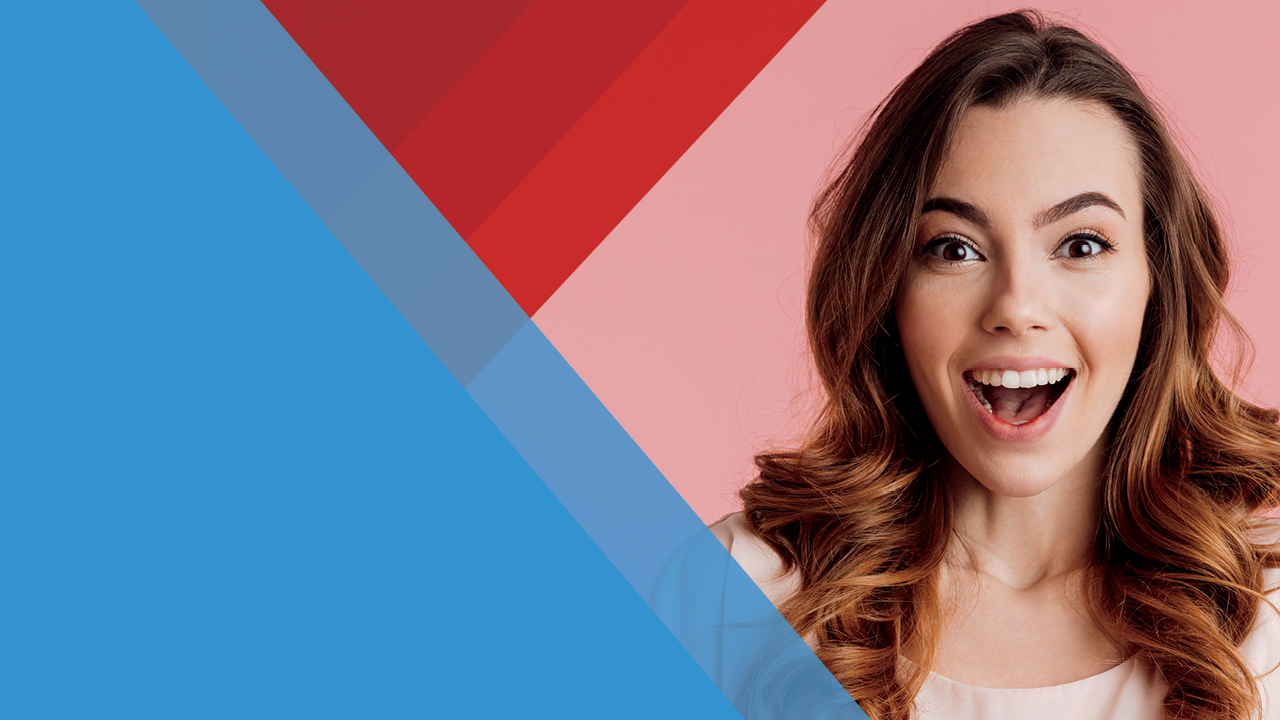 Members save on TurboTax, the tax software that has you covered
The tax laws have changed, but TurboTax is up to date on the latest tax laws. They guarantee 100 percent accurate calculations, so you can be confident your taxes are done right and get your biggest possible refund. And, as a credit union member you can save up to $15 on TurboTax this tax season. Click here to access your member discount for TurboTax.
Searches over 350 deductions. TurboTax finds every deduction and credit you qualify for, so you don't miss a thing.
Get a head start on your taxes. Snap a photo of your W-2 or import it into TurboTax from over 1 million companies. Either way, you'll save time and get a jump start on your tax return.
Expert review of your return. With TurboTax Live, you can have a live CPA or EA by your side to answer questions and review your tax return.