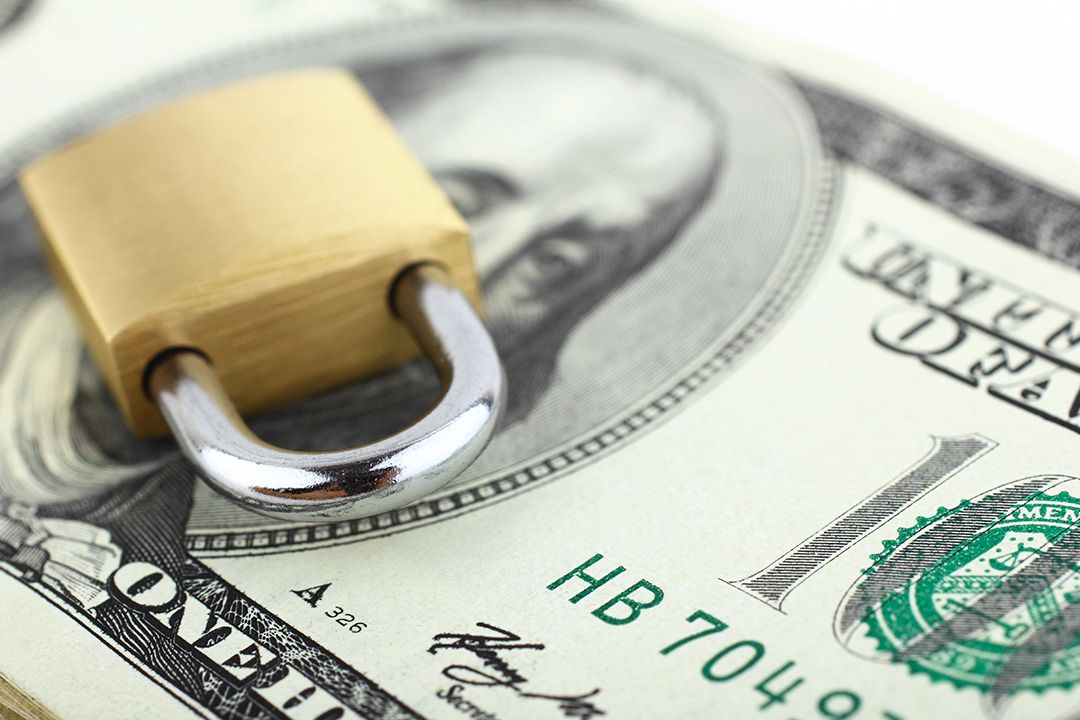 Take advantage of a secure way to grow your money this year
TFCU share certificates are deposit accounts with set terms, typically running anywhere from three to 60 months. Certificates increase your savings despite the ups and downs of the market.
Certificates can be low-risk
With a TFCU share certificate, you won't have to stress about the stock market or bonds, and your funds are insured by the NCUA up to the maximum amount allowed by law.
Certificates can have fixed rates and fixed terms
While they are less accessible than other savings methods, TFCU share certificates have a fixed rate that can be a nice benefit. Additionally, if you opt for a longer-term certificate, such as a three to five year term, the rate could be higher.
Certificates can have different maturity dates
If you're saving for a huge vacation or life event, you can try timing your certificate's term to coincide with the event so it matures right before you need to use the funds.
Be aware of early withdrawal penalties if you find yourself needing to withdraw your funds before the maturity date. And, always read the disclosure when you open new accounts.
If you're looking for flexible terms and variable rates, you may also consider a TFCU Money Market account such as a Command Fund or Premium Plus. Whichever you choose, each of these options can provide peace of mind and security when it comes your money.