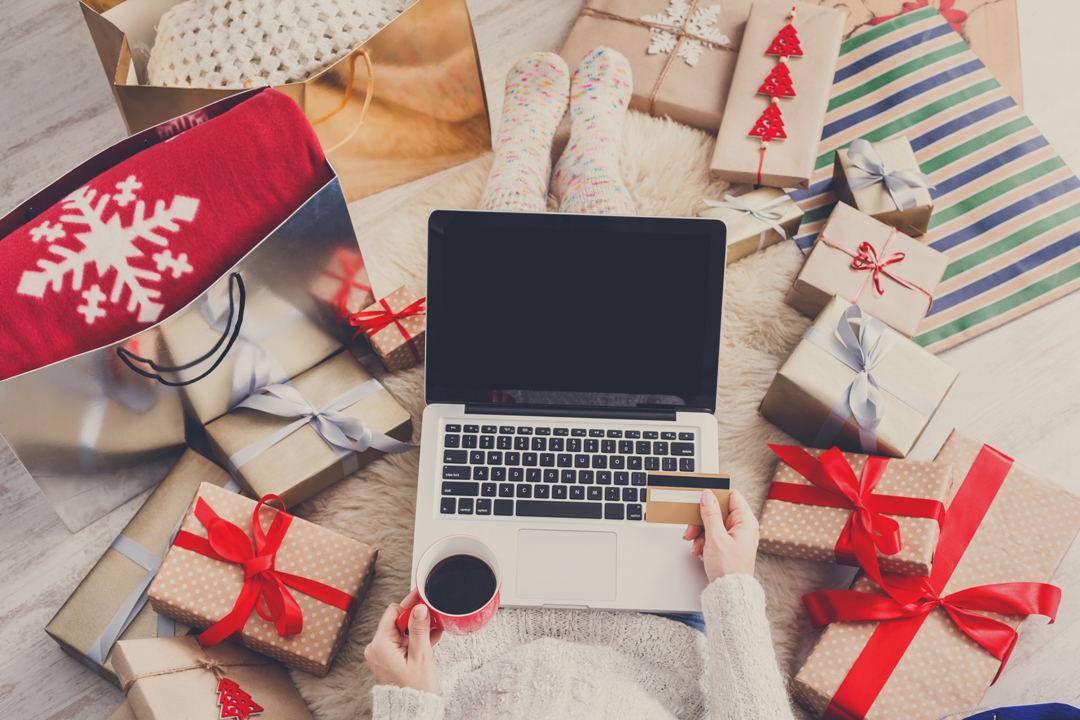 Recover From the Holidays
The excitement and cheer of the holidays can quickly transition to "buyers remorse" when January rolls around. Unplanned expenses, higher credit card balances and not being sure how to tackle the additional debt can be a stressful beginning to your new year. Here are a few tips to help whittle down those balances and make a speedy holiday recovery.
Make a plan for credit card debt.
If you relied on your credit card to finance gifts, make a specific plan to pay off the expenses. Set a pay-off date and determine how much money per paycheck needs to go toward the balance to make that goal happen. Making minimum payments is not the way to quickly reduce debt. Pay as much as you can each month. If you used more than one credit card, pay off the card with the highest interest rate first so the least amount of each payment is going toward interest.
Use unexpected income.
If unplanned money – such as a tax return – comes your way, put it toward any debt accrued during the holidays or save it for future holidays if debt is already paid off. You can also create extra income by selling unwanted items online or in a garage sale, or by returning unwanted gifts for cash or gifts cards.
Save for the next holiday season now.
Even if it's just a little extra per paycheck, start saving now. TFCU offers a Christmas Club account specifically to help you save for such occasions. A minimum $20 monthly deposit is required for the account. Ask about it at any branch or apply online.