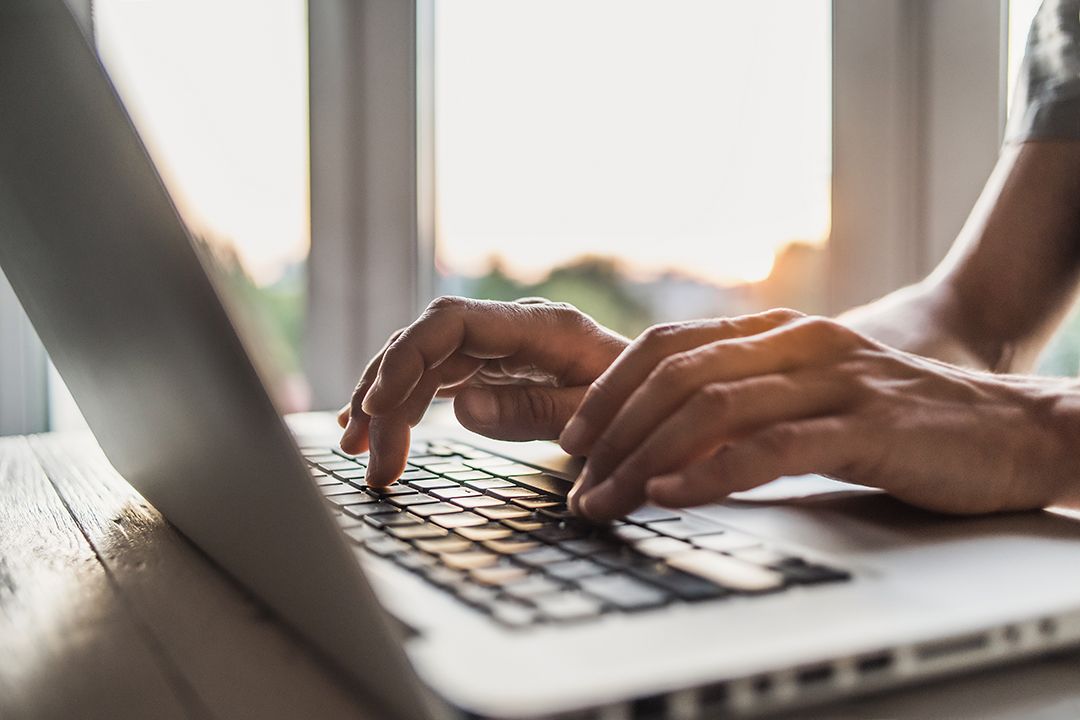 New Home Branch Security Feature
You asked, we listened! We've added a new security feature to Home Branch to help keep your TFCU account safe and secure.
This system may prompt you to enter a passcode the first time you log into Home Branch from each device you use. This passcode will be sent to the mobile device or email address listed on your account.
If you do not receive your passcode because of an inaccurate email address or phone number, please contact our Member Service Center at 405-732-0324, option 6, to update your contact information. Additionally, please check your email spam folder and mark all TFCU emails as "not spam" to ensure you receive future communications.
As always, thank you for using Tinker Federal Credit Union.