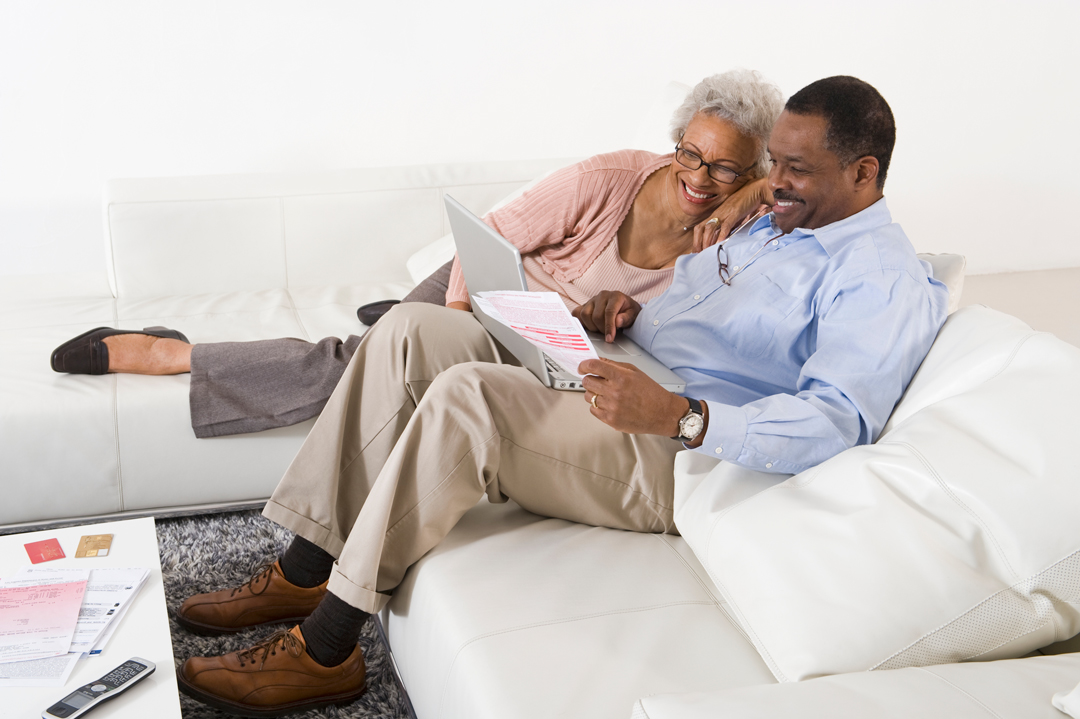 Important Milestones
You may be making a number of age-related decisions, either deliberately or by default, in the coming years. Since many of them can affect benefits and/or your cash flow during retirement, it's wise to be aware of them and to coordinate your decisions with a spouse, especially if you are of different ages. Here are some key dates to keep in mind:
50 – Eligible for IRA and 401(k) catch-up provisions.
55 – Eligible to take penalty-free withdrawals from qualified retirement plans like 401(k)s, 403(b)s and profit sharing plans if you left your employer in the year you turned 55 or later.
59½ – Eligible to begin withdrawing from IRAs and 401(k)s penalty free.
62 – First eligible for Social Security – with reduced benefits.
65 – First eligible for Medicare.
66 – Full retirement age (FRA) for Social Security for those born from 1943-1954; FRA increases by two months for every year from 1955-1959.
67 – Full retirement age for Social Security (born 1960 or later).
70 – Maximum Social Security benefit (you must begin taking benefits).
70½ – Required minimum distributions begin the year after you hit this age.
TFCU Financial Advisors
6501 Tinker Diagonal, MWC
2nd floor of TFCU Midwest City Branch
405-737-0006
TFCUFinancialAdvisors.org
Securities are offered through RAYMOND JAMES FINANCIAL SERVICES, INC., Member FINRA/SIPC, and are not insured by NCUA or insured by any other government agency. Funds are NOT GUARANTEED nor are they deposits or obligations of the credit union or any affiliated entity of the credit union, and are subject to risk, including the possible loss of principal. Tinker Federal Credit Union, Tinker Financial Services, LLC and TFCU Financial Advisors* are not registered broker/dealers and are independent of Raymond James Financial Services, Inc. Investment advisory services are offered through Raymond James Financial Services Advisors, Inc., a non-affiliated third party provider to Tinker Financial Services, LLC and Tinker Federal Credit Union. All investments and information are intended for U.S. residents only. * TFCU Financial Advisors is a registered trademark and 'dba' of Tinker Financial Services, LLC.