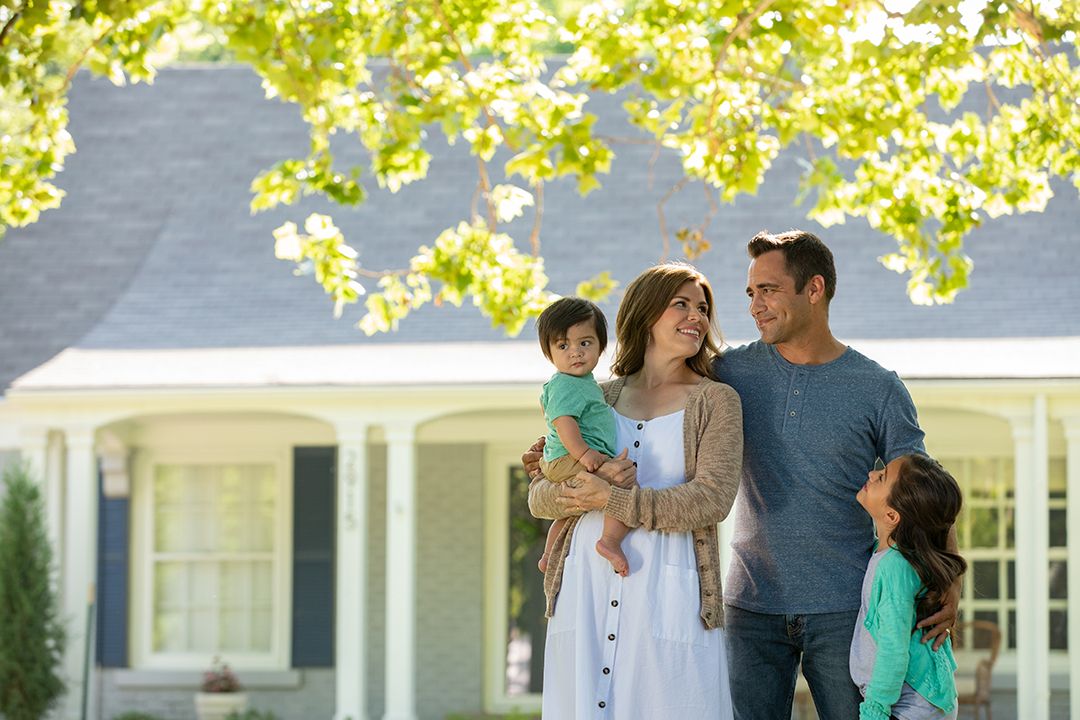 Home Loan Refinancing: Why and When to Consider a Refi
If you have a mortgage, a time will likely come when you think: Should I refinance my home? Just like you, many Tinker Federal Credit Union (TFCU) members have gone down this path.
Common reasons to refi:
Here are some common motivators for wanting to refi a home:
Lowering a mortgage payment
Shortening a mortgage term
Moving from an adjustable-rate mortgage to a fixed-rate
Consolidating debt, or
Using a home's equity (for things like home improvements or even emergencies in life)
"Sometimes it's not all about reducing the interest rate or term on a mortgage," said John King, Assistant Vice President of Mortgage Lending. "We spend a lot of time talking with members about their goals. Everyone has a different life story and money needs."
What does it mean to refinance a mortgage?
Refinancing a mortgage means you go through the steps of applying, going through the approval process, and agreeing to the terms of a new mortgage. Your first loan is then paid off and the new mortgage replaces it. If your current mortgage is with another bank or credit union, you can still apply to refinance with TFCU. (If you're not a TFCU member, the mortgage application process walks you through he easy steps of becoming a member of the credit union).
When is the right time to refi?
After you've narrowed in on why you want to refinance, your next question may be: Is now the right time to refinance? There are costs associated with refinancing, although the benefits ca be big. Homeowner tend to want to refinance with the plan of being in the home several years or more for a refi to make financial sense. Refinancing from a higher interest rate to a lower rate – and/or refinancing to a shorter tem – has the potential to save big money over the life of the loan.
Home loan refi resources:
At TFCU's online Mortgage Center, you can check 10-year, 20-year, and 30-year fixed-rate loan rates. Plus, you can use our mortgage calculators to crunch the numbers. If you're ready to refi, the next step is to apply online. TFCU's online application walks you step by step through the process. Plus, TFCU home loan experts are here to help and answer questions along the way.
Tinker Federal Credit Union is an Equal Housing Lender.