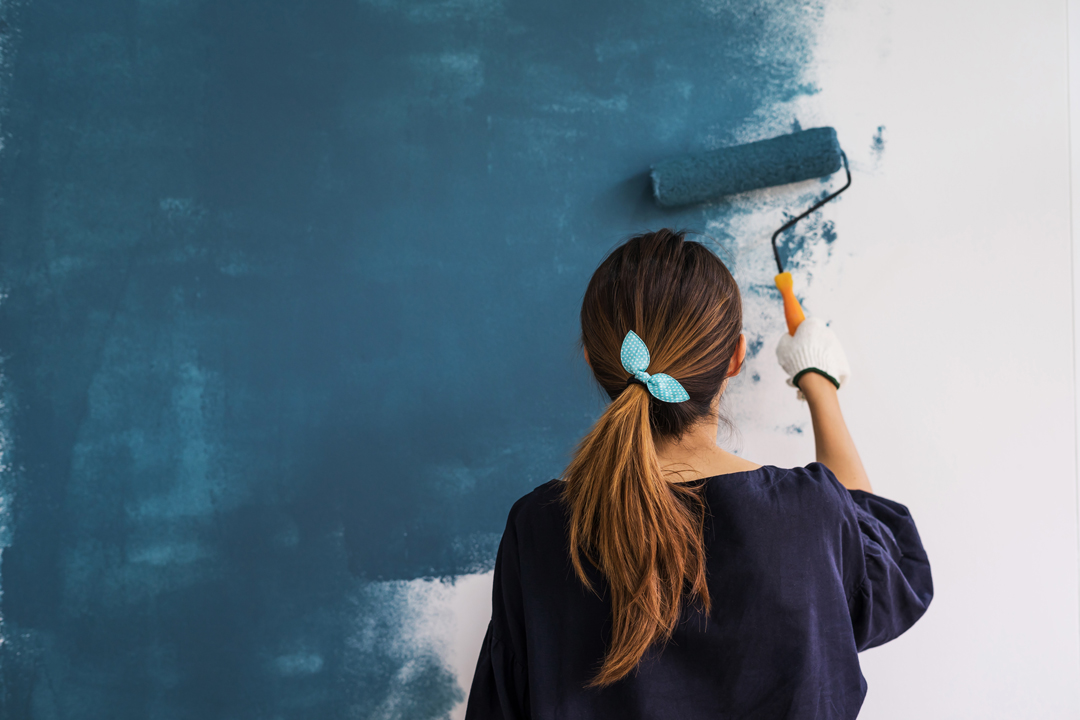 Five Small Home Improvements That Won't Bust Your Budget
The arrival of warmer weather might have you thinking about home improvement projects. From new kitchens to larger outdoor spaces, Americans love home projects. They create comfort and also often help increase home value. But, if you don't have the desire or dollars for grand projects, consider these budget-friendly ideas that add value without busting your budget.
Kitchen and Bath Mini-model
Many experts recommend making kitchen and bath improvements to get the most bang for your buck. Some easy and inexpensive options include refinishing cabinets, changing hardware, lighting, sinks and even appliances.
Garage Door
Replacing your weathered or dated garage door is an inexpensive way to improve the exterior of your home. It's also a smart investment, as it yields about 98 percent in resale value, according to Remodeling Magazine.
Front Door
Consider a new front door. Steel doors in particular are a moderately inexpensive way to add style. They're also energy efficient.
Landscaping
A simple and organized flower bed is a budget-friendly way to enhance your space. Fill planters will bright, colorful annuals on the porch or entryway. Pavers are also a great option to add into beds and yards.
Paint
New paint is a low cost, easy update. Whether you repaint the exterior or interior, a fresh, clean color goes a long way. It sounds simple, but it can have a big impact.