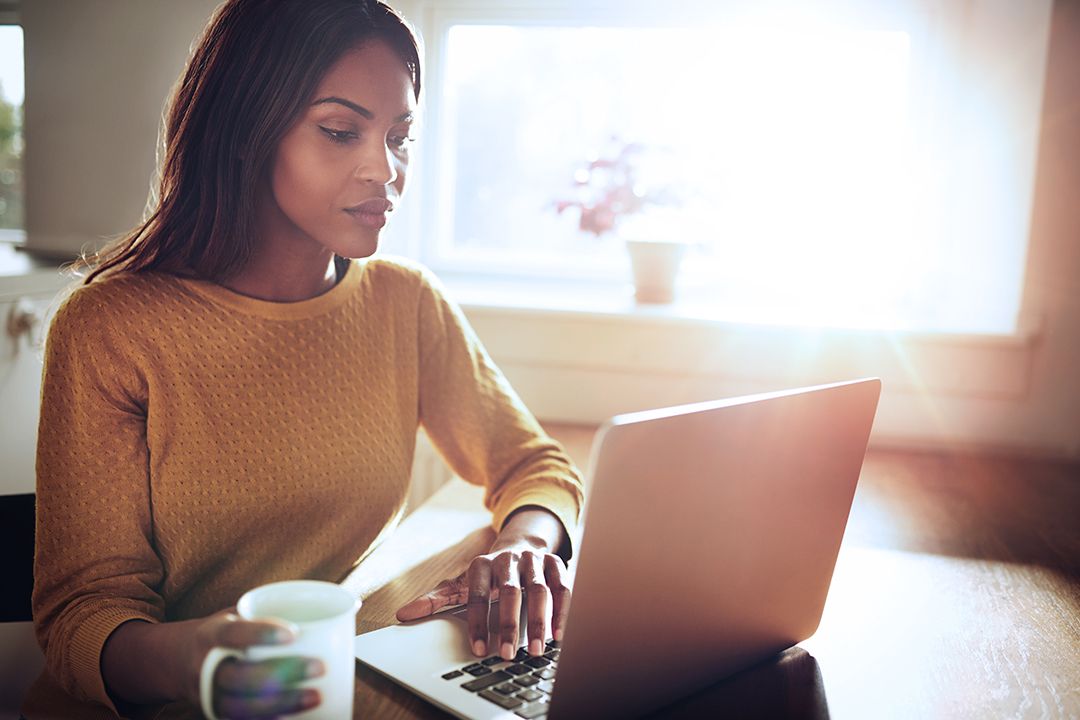 Home Buyer Tips: How to Apply for a TFCU Mortgage
Whether you're a first time home buyer or it's been awhile since you've applied for a home loan, here are a few tips to prepare. First, you'll want to gather some important information. Having this handy will help speed things up:
Information Needed to Apply
Your social security or tax ID
Your income and employment history
Bank account information
Current debt
Details on brokerage accounts
Details on other real estate you own
Apply Online
Now you're ready to apply online with Tinker Federal Credit Union (TFCU). This is really the quickest way to get confirmation of credit approval. If you prefer to apply in person or over the phone, TFCU's mortgage team is here to help. Simply call 1-800-456-4838, ext. 4448 to schedule an appointment.
Start Shopping
Once you receive credit approval from TFCU, you can shop for a new home with confidence. Behind the scenes, your TFCU mortgage team will begin processing the loan. Of course, if you've already found your dream home, go ahead and start TFCU's online application today.
TFCU Mortgage Team at Work
During your path to home ownership, know that the TFCU mortgage team is working to process your loan and provide final approval. When they have questions, a TFCU team member will be sure to reach out to you – helping you step by step to closing day.
Tinker Federal Credit Union is an Equal Housing Lender.