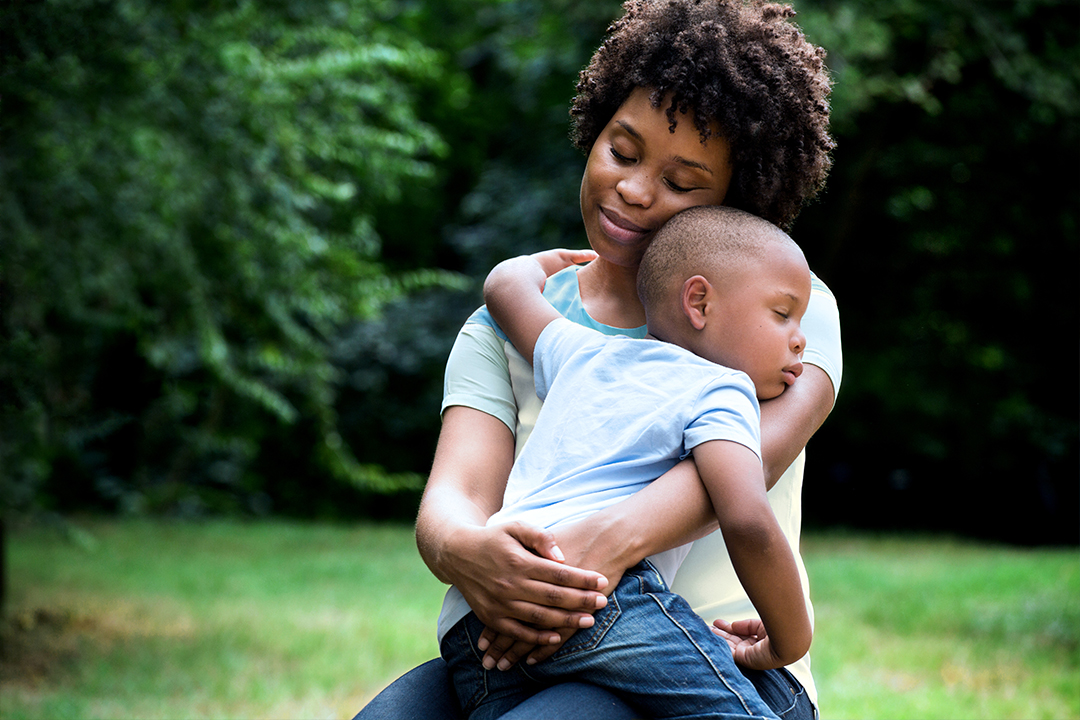 Getting a Refund? Smart Ways To Use Your Tax Refund
The average tax return for the past two years has been nearly $3,000, according to IRS.gov. That's a nice lump sum to receive all at once. While it can be tempting to splurge on the fun stuff, you might be better off putting a refund toward "needs" rather than "wants," and make that money really work for you. Here are some smart ways to use the money if you anticipate a refund.
Save for a rainy day. If you don't have an emergency fund set aside, you can use your refund to start one. You'll be glad you did if you are faced with a sudden car repair or medical bill. If you already have a fund, try to bulk it up to at least $1,000. This will help you avoid turning to credit cards when the unexpected occurs.
Pay credit card debt. If you have credit cards, use the refund to pay on debt. Making only the minimum payment can take years to pay off. A tax return is a great way to make headway.
Increase retirement savings. Consider adding to your 401(k). If your employer doesn't offer a retirement plan or you have already met matching requirements, consider starting an IRA, which gives you more control over your investment options than with a traditional 401(k).
Invest in yourself. Furthering your education or developing a new skill may get you closer to a promotion or a higher paying job. There are several low-cost, short-term options such as continuing education classes, online courses, workshops and seminars.
Make home improvements. If you have repairs that need to be made but haven't had the funds, this is your opportunity. Or, consider making small improvements such as repainting or replacing fixtures and faucets, which can add value to your home.
Give back. If you don't have debt and your savings for retirement is sufficient, think about making a charitable contribution to help others in need. Not only will you feel good about making a difference, but it may be eligible as a deduction in 2014 if you itemize.