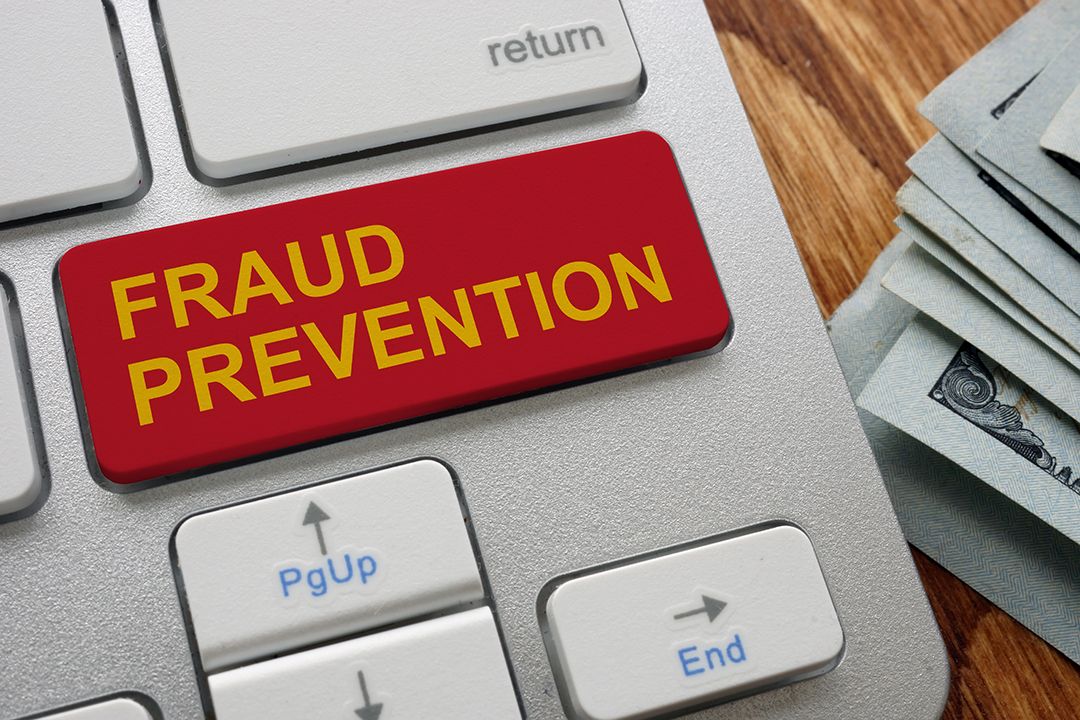 Fraud Prevention
TFCU has partnered with our card processors, TransFund/ELAN for debit cards and PSCU (Payment Systems for Credit Unions) for credit cards, to provide Fraud Prevention Services. This is an after-hours fraud protection service that monitors fraud on your MoneyPlus™ VISA® check card and credit cards. If you are contacted by Fraud Prevention Services, please be aware.
You will NOT be asked to share the following information.
TFCU Account Number
Full TFCU credit card or MoneyPlus™ VISA® check card number
PIN number
Social Security Number
Address
Home Branch Username and Password
Home Branch security question answers
Additionally, TFCU and FraudWatch will not send any text messages regarding your TFCU MoneyPlus™ VISA® check card or credit cards.
All calls from Fraud Prevention Services will come from out-of-state numbers. If you miss the call, Fraud Prevention Services will leave a voicemail with a callback number. You will only be asked to verify charges identified as possible fraud on your card. If you are still unsure about the legitimacy of a call or text, please contact the TFCU Member Service Center at (405) 732-0324, option 6, to confirm.