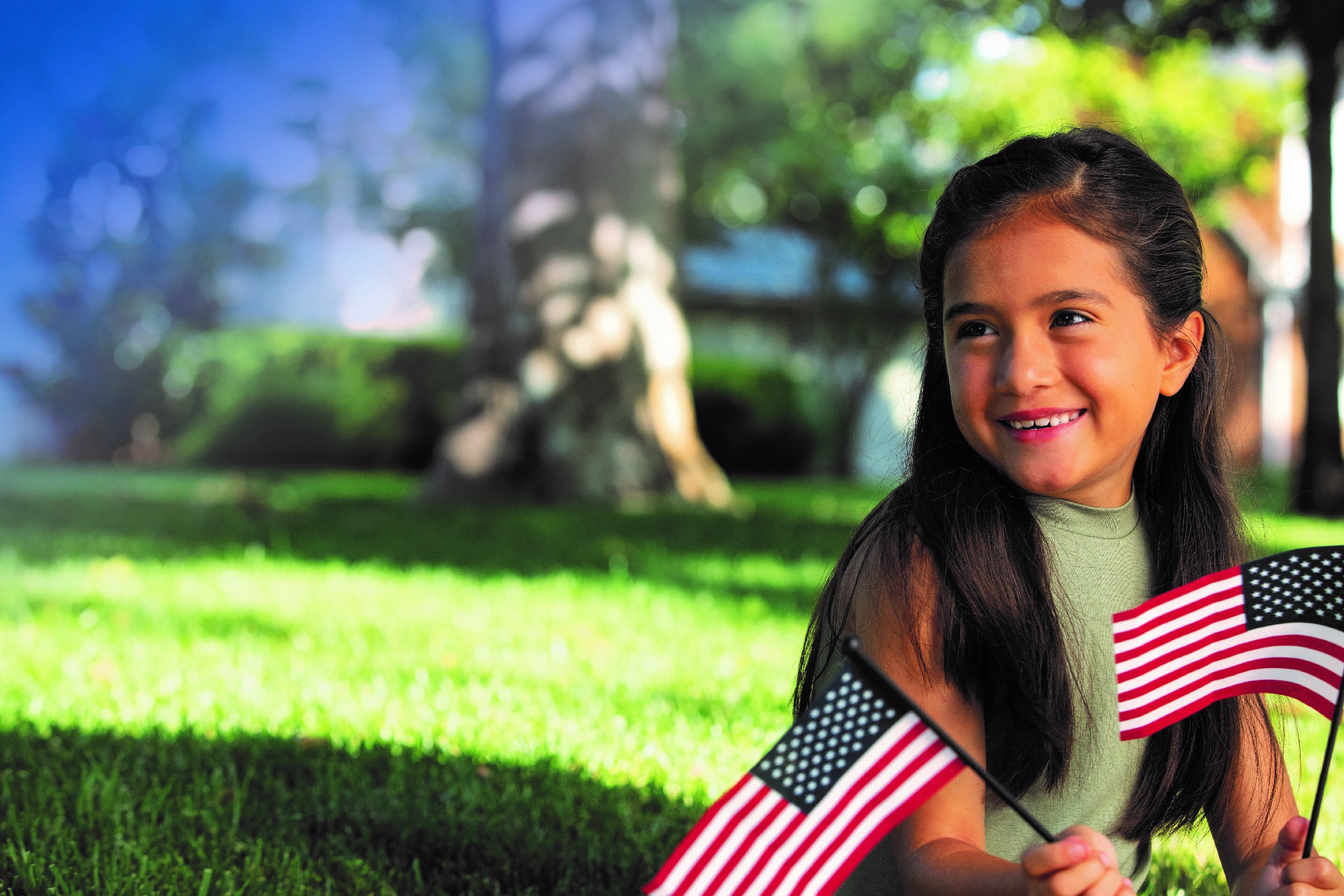 Celebrating Memorial Day During COVID-19
As the unofficial start to the summer, many Americans celebrate Memorial Day with parades, cookouts and pool parties. However, celebrations will look a little different this year due to social distancing practices. Here are a few ways you and your family can celebrate at home.
Teach your family the history of Memorial Day.
Memorial Day is often confused with Veterans Day, but the two holidays are celebrated for different reasons. Memorial Day was first celebrated in 1868 as a day to decorate the graves of fallen Civil War soldiers. After World War I, it became a holiday to honor Americans who died fighting in any war. In 1971, President Nixon declared the last Monday of May officially as Memorial Day, to honor the men and women who died while serving in any branch of the armed forces in all wars. Veterans Day, in November, is celebrated to honor anyone who has served in the military.
Properly display an American flag.
If you have a flag pole, on Memorial Day the flag should be flown at half-staff from sunrise to noon only, then raised to the top of the staff until sunset. If you have an American flag displayed from a window or balcony, or are unable to lower the flag to half-staff, you can affix a memorial streamer to the staff immediately below the spearhead of the flag. Proper flag etiquette also requires that you fly a flag that is in pristine condition. There shouldn't be any holes or tears.  Learn more about flag etiquette by reading the United States Code Title 4 Chapter 1, Section 7
Decorate your driveway or windows.
Break out your red, white and blue chalk or window paint and draw patriotic messages for your neighbors to see. Passersby will love the hand drawn stars, flags and well-wishes.
Host a socially-distanced cookout.
If you decide to invite friends and family to your home for a get-together, be mindful of social distancing. Instead of having trays of finger foods and pitchers of tea or lemonade, offer your guests individually-packaged snacks and drinks. Play games that don't require close-proximity to others, such as charades or bingo, or organize a scavenger hunt.