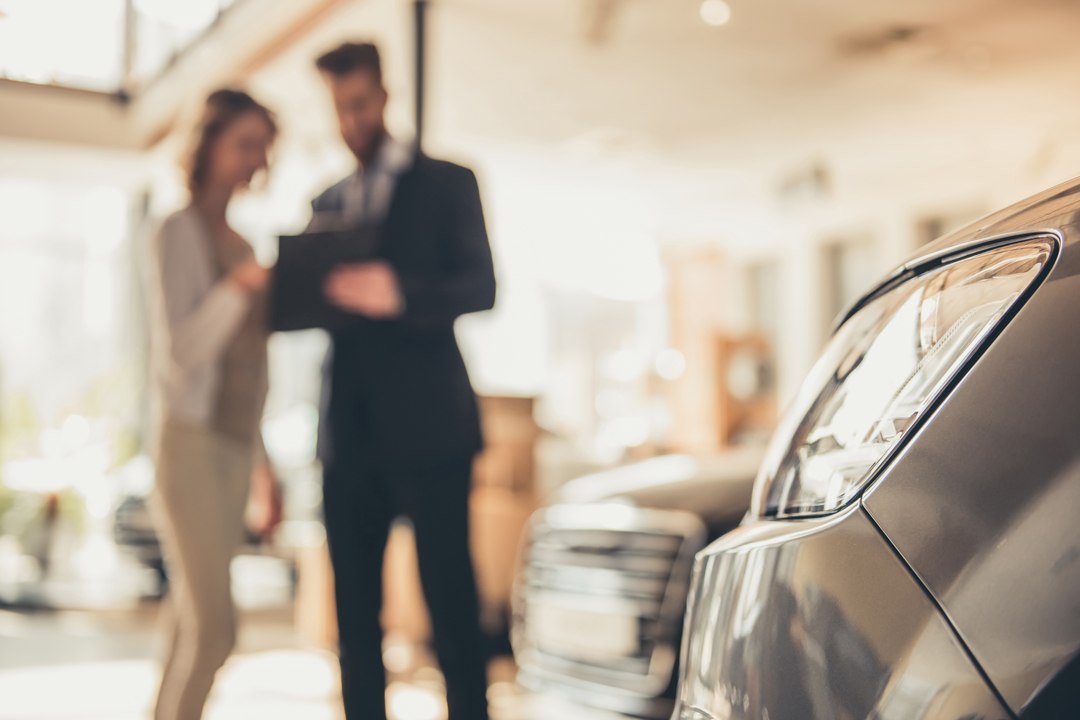 Buying a Car? Check Out These Money Saving Tips
Shopping for a car – Whether you love it or hate it, it's a big purchase, so you want to save where you can. Here are a few tips to help you save money on your next car.
Do Your Homework
Before you go, arm yourself with knowledge about all of the options you want to see. Sites like Edmunds.com, ConsumerReports.org, KBB.com and NADAguides.com provide great data to help you research. Edmunds.com offers a "true market value" comparison that shows what buyers are paying in your area.
Buy Used
A brand new car depreciates significantly the first year, which can leave you upside-down on your auto loan, so buying a car that's only a few years old can be a good option. Not only do you lessen the hit on depreciation, but you can also save a bit on insurance, registration and sales tax.
Check Cash-Back Rebates and Specials
Most manufacturers offer rebates and incentives to entice buyers to purchase their cars. Simply check the automaker websites frequently and look for "specials" or "rebates" to see what deals are available. You can also ask the dealership directly. They are often happy to share these incentives with you because they are paid for by the manufacturer, and the dealer isn't losing any money.
Get Multiple Quotes
Don't like haggling? Many dealerships now offer departments dedicated to online sales. Once you have determined which make and model you want, contact multiple dealerships to let them know you are ready to buy and ask for the best price. This increases competition for your business and can help you get the pricing you want with less stress.
Don't Be Afraid to Walk
If you can't settle on the right price for the right car, don't be afraid to walk away. It's better to wait for the right deal than to accept a car, or a price, you don't like.