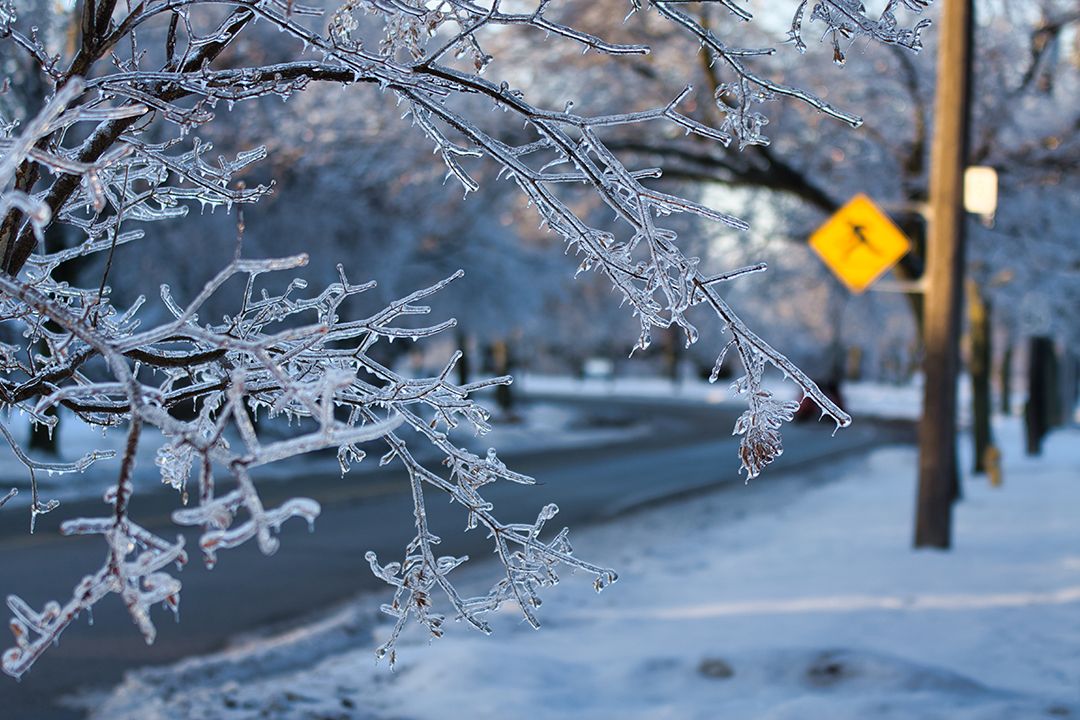 5 Ways to Avoid Contractor Scams
Every year, many homes and commercial buildings are damaged by severe storms. This can lead to property owners falling victim to unlicensed, uninsured, inexperienced contractors and outright scammers who come to prey on the vulnerable.
Many scam companies imitate legitimate contractors by knocking at your door or calling on the phone, and it can be difficult to identify the scams before it is too late. However, the Coalition Against Insurance Fraud has examined the worst contractor scams property owners may face and has developed ways to avoid them. Here are some of those ways.
Avoid door-to-door inquiries. Hire reputable contractors that are based locally or in your region.
Verify their license. Be sure your contractor is licensed by contacting your state and local licensing agencies.
Conduct a background check. Does your contractor have a history of complaints? Find out by contacting your local Better Business Bureau or by contacting their past clients, if possible.
Work with your insurer. Maintain direct communication with your insurer rather than having your contractor serve as your spokesperson.
Sign a contract. Sign a contract that specifies what will be done, how much it will cost and when it will be done by.
Don't be fooled by common scams during the storm season. Follow these tips and avoid losing hundreds of dollars or incurring further property damage caused by poor quality contractors and scammers.