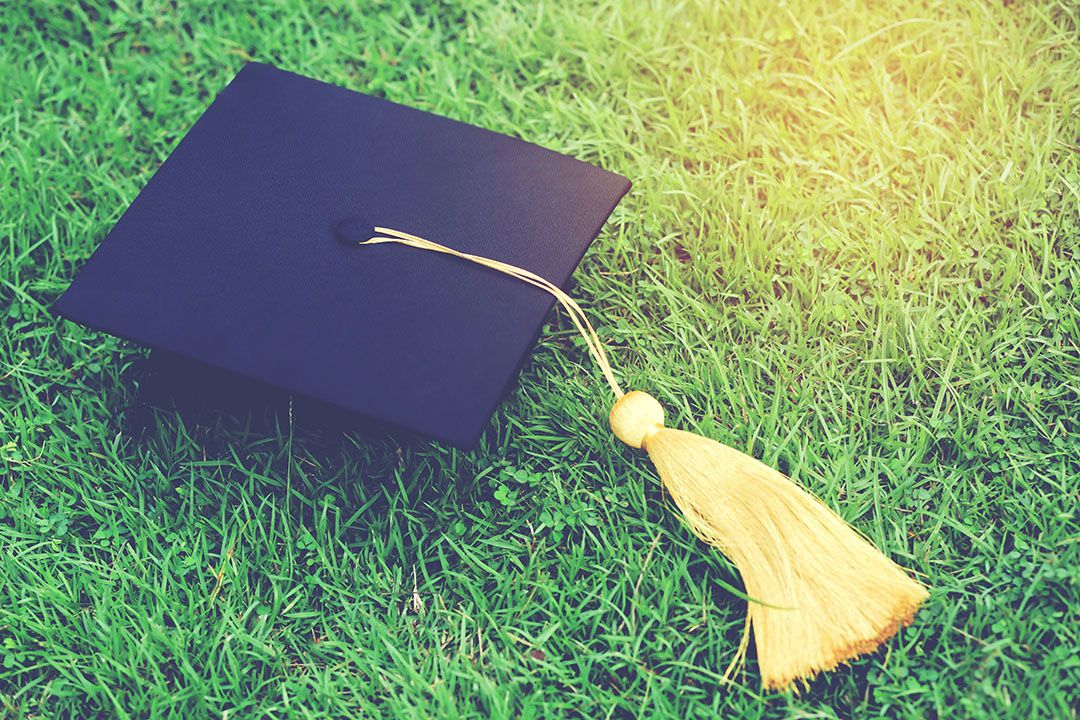 2019 Graduation Gift Guide
Whether the graduates on your list are leaving high school, college or trade school before heading off to the working world, you don't want to be in the audience empty-handed on their big day. The best gifts don't have to be tricky or expensive. Here are a few gift ideas for any graduate this season.
Gift Cards
You can't go wrong with a gift card to your grad's favorite restaurant or clothing store. Every student needs free, easy access to food to help fuel those dreaded all-nighters during finals week. And, a new pair of slacks or a button down shirt might help them prepare for their first big post-graduate interview.
Money, money, money
Get your graduate going with a savings account or secret emergency fund. Or, you could opt for giving them a little cash to stash for books, snacks and entertainment, as needed.
Fun in the sun
Celebrate your graduate's achievements by surprising them with a much-needed vacation before they head off to college or accept a new job offer. A nice ocean breeze with a side of "vitamin sea" never hurt anyone.
Technology
There's no such thing as too much technology for young people today. From Apple AirPods (cordless headphones) to artificial assistants like Amazon's Alexa, your graduate will love having the newest gadget on the market. A portable charger would be a great gift, too!
Do It Yourself
If you're struggling to find the perfect gift, try a DIY gift basket. Head to your local crafts store for a basket, ribbon and other fun items you might need. Add things like snacks, washing detergent, a fleece blanket and more. If you're feeling really crafty, you could do a themed basket like dorm essentials, a night on the town, a pet-lovers basket or even a foodie basket. Set your goodies up in a fun, presentable way and voila!
Shopping for your graduate doesn't have to be hard. Have some fun with it and think of the essentials you needed when you were fresh out of high school, off to college or setting up your first home away from home.